BY Eileen Z. Fuentes (@EileenZFuentes)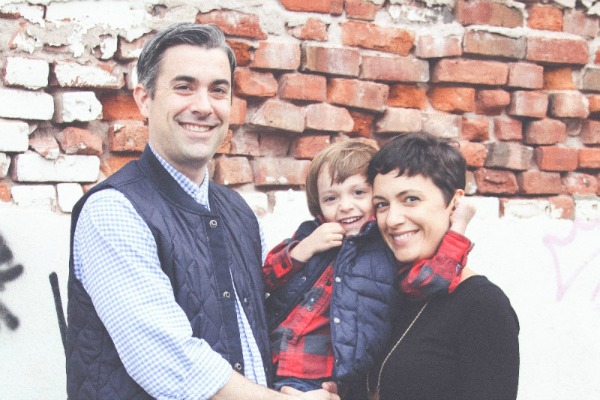 Black Friday is defined as the day after Thanksgiving and is noted as the first day of traditional Christmas shopping, during which crowds of consumers are drawn to special offers by retailers. This year my hope is that instead of getting, why not try giving? Before you stop reading, please know it is not for me but for my good friend Christina who was recently diagnosed with stage 4 breast cancer and told that there was nothing else that could be done to treat her illness.
During one of Christina's doctor appointments, before she was even diagnosed with advanced disease, I hung out with her 4-year-old son Colin and he became obsessed with a heart-shaped trinket on my desk. This gift was given to me by one of the first participants in my wellness program back in 2010. When she gave it to me, she pulled me aside and told me how she purposely held onto it for many years until she found someone worthy enough to give it to. There were tears and hugs and it is for that reason, I have kept it on my desk for six years. It means a great deal to me.
Donate: https://www.gofundme.com/christinas-cancer-cure-fund