BY Led Black (@Led_Black)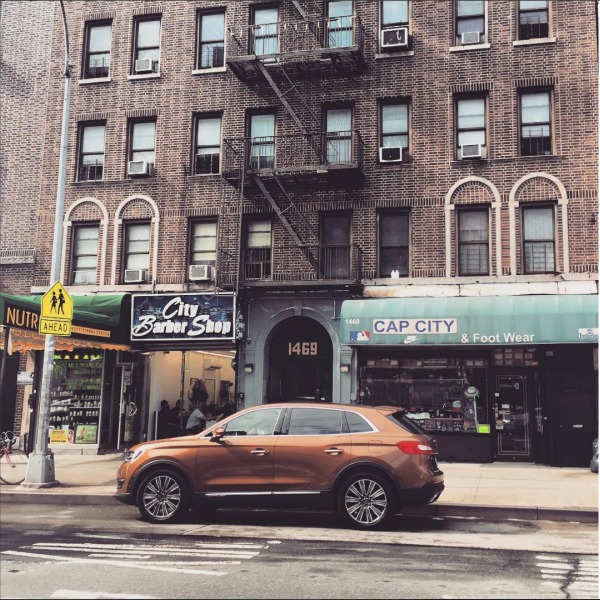 Car enthusiasts have been making note of the reemergence of an ascendant Lincoln. Lincolns are once again redefining luxury, class and refinement. Enter the brand new 2016 MKX. The new MKX, like the entire line of Lincoln automobiles, exudes a quiet luxury that is deeply embedded in the Lincoln experience. From the moment you approach the vehicle you understand on a cellular level that this is more than just a car, it is a philosophy, a state of mind! This is luxury that resonates.
Besides all the incredible tech features such as hands-free adjustable liftgate, the 360-degree camera system as well as the Lincoln Mobile App, the feature that has me the most enthused is the Revel Audio System. Lincoln is the only car manufacturer that offers the next-generation, multi-dimensional surround sound system. By the way, the Retractable Panoramic Roof is a thing of sheer beauty!
Thanks to the good folks at Lincoln, I will be taking one on an extended test drive for the weekend. With that being said, since all my cars are females I have christened my Chroma Light Brown MKX Bella. Follow me on social media to stay up with all the trouble that Bella and I get into Uptown.
Twitter: @Led_Black
IG: @led_black/