BY Led Black (@Led_Black)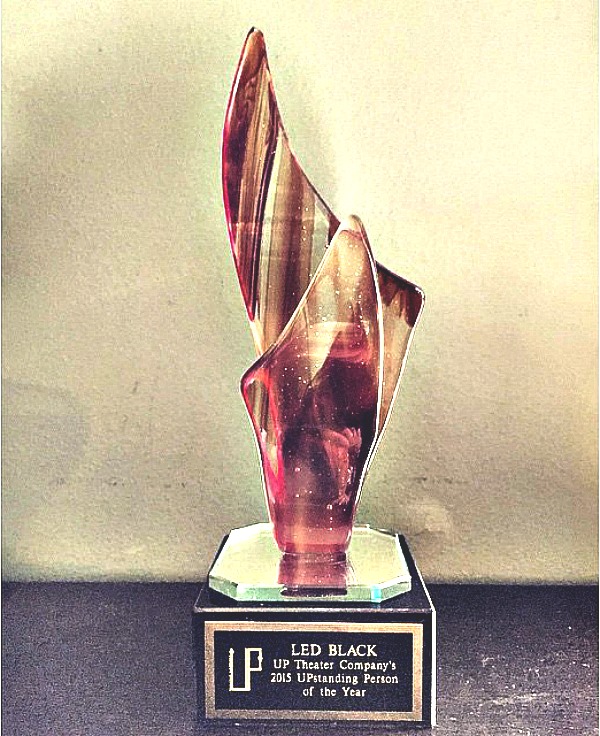 The proverbial Uptown Love that we are always talking about was in full effect at the Onward And Upward Benefit shindig that was held at District 12 on April 20th. We as a community came together to support the wonderful work of the Up Theater Company and had a damn good time. Ain't no party like an Uptown party.
Attendees were treated to a sneak peak of Epic Poetry, which opens at the Hebrew Tabernacle on April 29th as well as a raffle and auction that boasted some serious prizes. A shout out is in order to District 12 for the delectable fare and the outstanding service. On a personal note, my wine glass stayed full the entire time I was at the event. I paid for it the morning after.